Archive for category Meta
You remember how many folk post those 12 Days posts about anime in December? Well, I haven't posted any on this blog in ages so why not make one now, except it is not about anime, but about the anime community itself.
Does 12 things from 10 years make sense? No, but hey.
Note: Unlike say a top 12 anime post, the following are not necessarily good, rather they are moments or trends that for good or bad helped define the anime community for me this decade.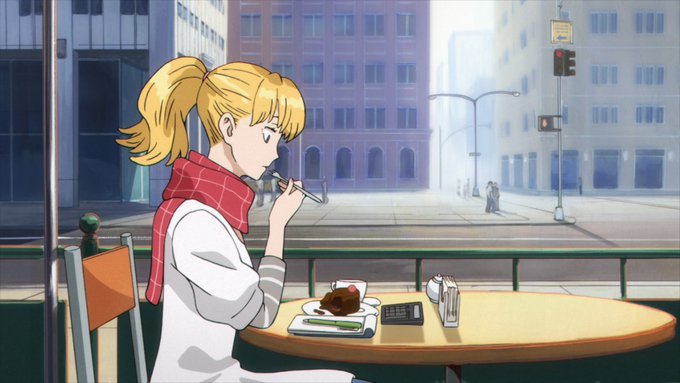 Aniblog, aniblogtourney, Animanga blogosphere, anitwitter, Meta
You are currently browsing the archives for the Meta category.

Archives